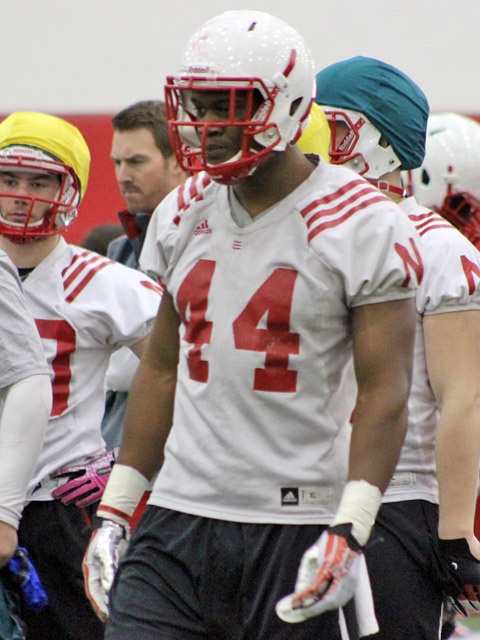 Ian Rapoport and Albert Breer at NFL.com report that Randy Gregory's stock is falling precipitously as teams wonder if he's got the mental makeup to make the jump to pro football:
"The situation for the Cornhusker All-American is like this: The natural ability is there; whether he can realize his considerable potential is another matter entirely. Those considerations, however, do not make Gregory unique in the draft nor in the league as a whole.

"'It all depends on the organization, and what they have in place for him,' said one NFC personnel exec. 'There are quite a few players that have issues. It's where you place football character over the things he can't control. That's the big thing to me.'"
"One NFC general manager said, 'There are more negatives than positives.'

"And that's remarkable, given that many scouts and execs spoken with during the past two months believe Gregory is the best natural pass-rusher in this year's draft class."
And I couldn't agree more. The top four pass rushers past consensus top five pick Dante Fowler are Gregory, Shane Ray, Vic Beasley and Bud Dupree. Of the four, the only one I would have said belonged in the top ten picks based upon what you see on the field is Gregory. Now it looks like even he's going to be a huge risk.
Many well respected media experts have the Bears taking a pass rusher in the first round of this draft. Here's hoping that's not the case. The guys I see have "bust" written all over them. That's something the Bears can't afford.