Mark Potash at the Chicago Sun-Times on the possibility that running back running back Matt Forte will be re-signed by the Bears:
"At this point, not even the ever-confident Forte has a real handle on how many years he can play in the NFL. 'I don't know, probably 12, 13 years, I think,' he said Thursday. 'Coming out of college I said I want to play at least 10, so after [saying] that, 12 years is a long time for a running back — even 10 is. I think I'll assess that after 10, but my goal is kind of like 10 or 12 years.'

"That would give Forte two or four more years in the NFL, which actually is an important distinction. If he's looking for a four-year contract, he's unlikely to get it from the Bears (or anybody, but all it takes is one). An affordable two-year deal is likely his only chance to stay in Chicago."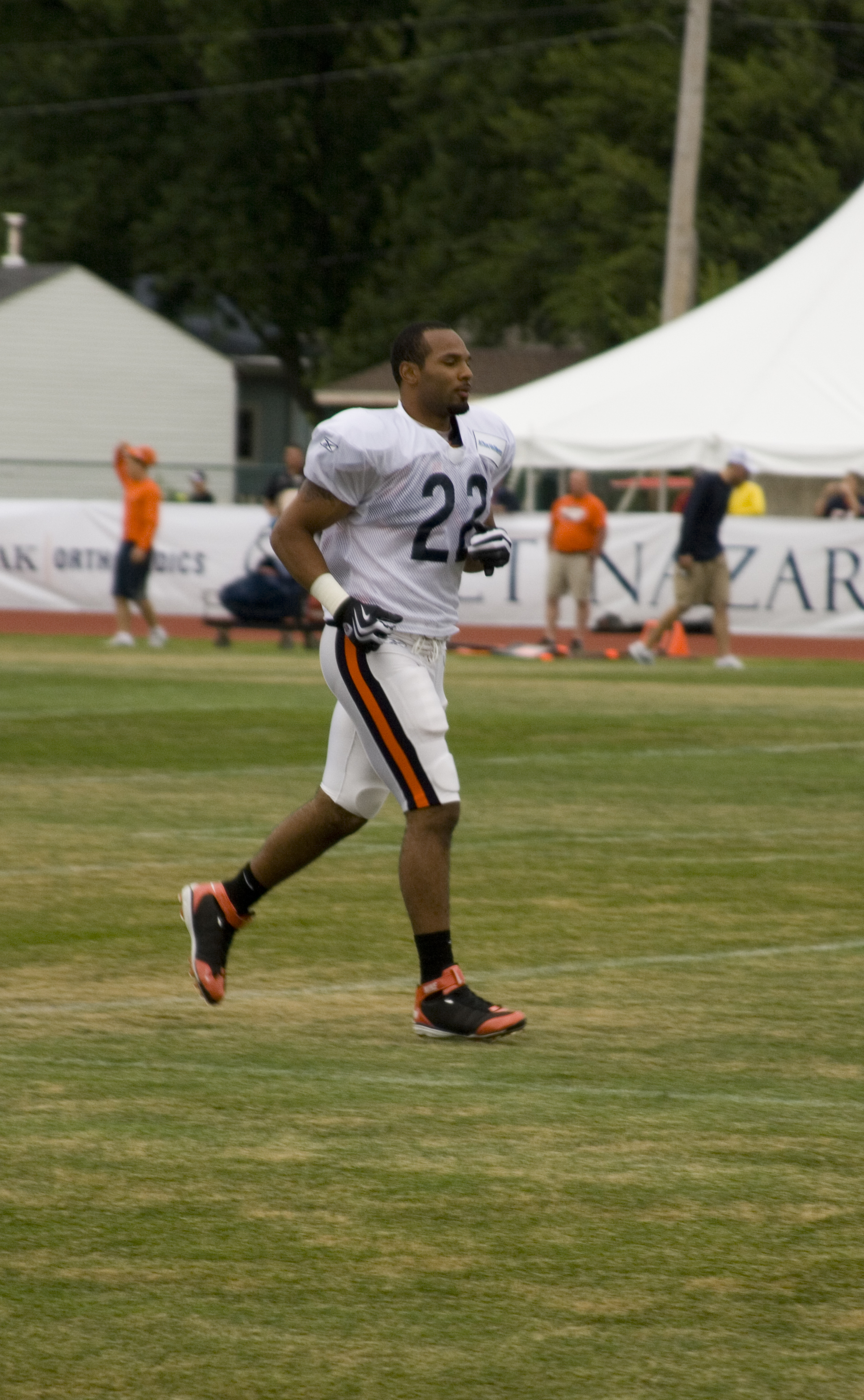 I'm reasonably optimistic that Forte can be resigned in Chicago. But a lot is going to depend upon how realistic Forte and his agent, Adisa Bakari, are. They aren't going to get four years from anyone. They aren't going to get three.
The real question is what Forte could command on the open market. That market has not been kind to running backs. Most of those who signed free agent deals last year aren't having good seasons. Top free agent running back DeMarco Murray was recently demoted to a back up. Of the other top players from that class, Justin Forsett, Mark Ingram, Ryan Mathews and C.J. Spiller are all having mediocre years with Ingram currently leading the way with 769 total yards rushing (11th in the league). Add in the fact that Forte is 30 years old and the prospects aren't great.
The Bears undoubtedly recognize Forte's value and no matter what his age, I'm sure they're going to make an attempt to keep him. You don't let good players walk away no matter what stage in the rebuilding process you are at. As Potash points out, the Bears will likely make a fair offer on what Forte will consider to be the low end of his value and let him hit the market. No one knows what that market will be but there's a reasonable chance that the sold and versatile but not spectacular Forte will return.