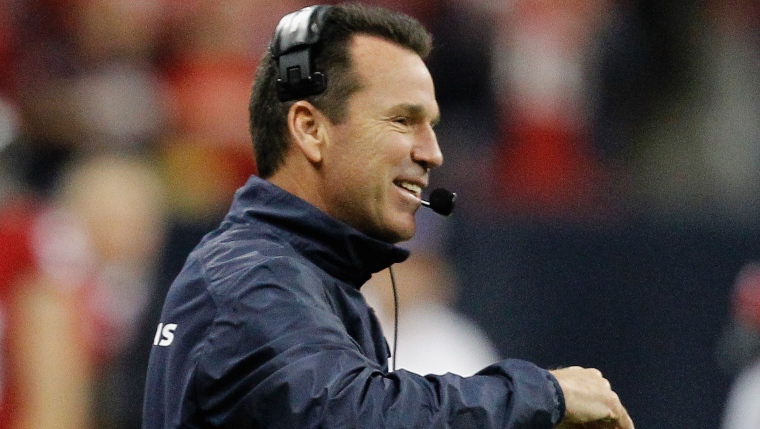 Jeff Legwold at espn.com thinks the transition from former Broncos and current Bears head coach John Fox will be made easier for new Broncos head coach Gary Kubiak (above) by the retention of six of Fox's assistant coaches – five on offense:
"'I'm the one who has to adjust and find out how I'm going to mesh everything together,'' Kubiak said. 'That's what we've been doing and I told Peyton that from the start. We are going to run his offense and do what he does best, but it's going to be the Broncos' (offense). We're going to mesh things together. Obviously I love to run the ball and I love the play-(action) pass. I love to do those things so there is going to be a commitment there but there is 17 years of investment in what he's done better than anybody and we're not going to run away from that.''"
I can't help but be reminded that former Bears defensive coordinator Mel Tucker (below) said similar things about the Bears defense as it transitioned from Lovie Smith to former Bears head coach Marc Trestman. It was a problem in Tucker's case as he kept the old defensive scheme in deference to veterans like former Bears linebacker Lance Briggs who ultimately let him down. He ended up losing his job without ever really having a chance to make it his own.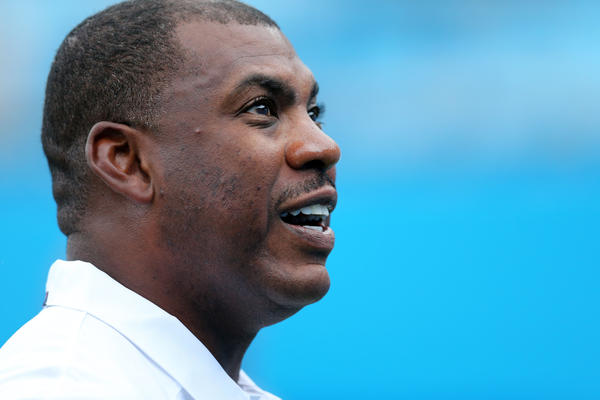 Kubiak may not be going so far as to make the entire offensive scheme something he'd never run otherwise. But you have to wonder if trying to compromise in deference to Manning, who didn't exactly finish the year as the great quarterback he usually is, won't turn out similar to the way that Tucker's defense did.
I think the worst think about losing a job might be if you had to look back with regret because you never got a chance to do it your own way. Here's hoping Kubiak never has to do that.