Brad Biggs at the Chicago Tribune explains the situation surrounding runningback Matt Forte's absence from minicamp:
"Forte announced via Twitter that he worked out at Bommarito's, an athletic performance center in South Florida, and after the Tribune reported he was not present at Halas Hall, he took to the social media site again.

"'Relax everybody,' Forte wrote. 'It's called voluntary W/O for a reason. I've always been there especially when it counts!'"
"It is a delicate situation for new general manager Ryan Pace and [head coach John] Fox, who has typically used a committee approach to the position. While Forte has been tremendously durable and productive, he's a high-mileage back with 2,260 touches since his rookie season of 2008."
As Forte suggests, I'm relaxed about this. I don't doubt he'll be in shape after working out in Florida – there are few players I would be so sure about.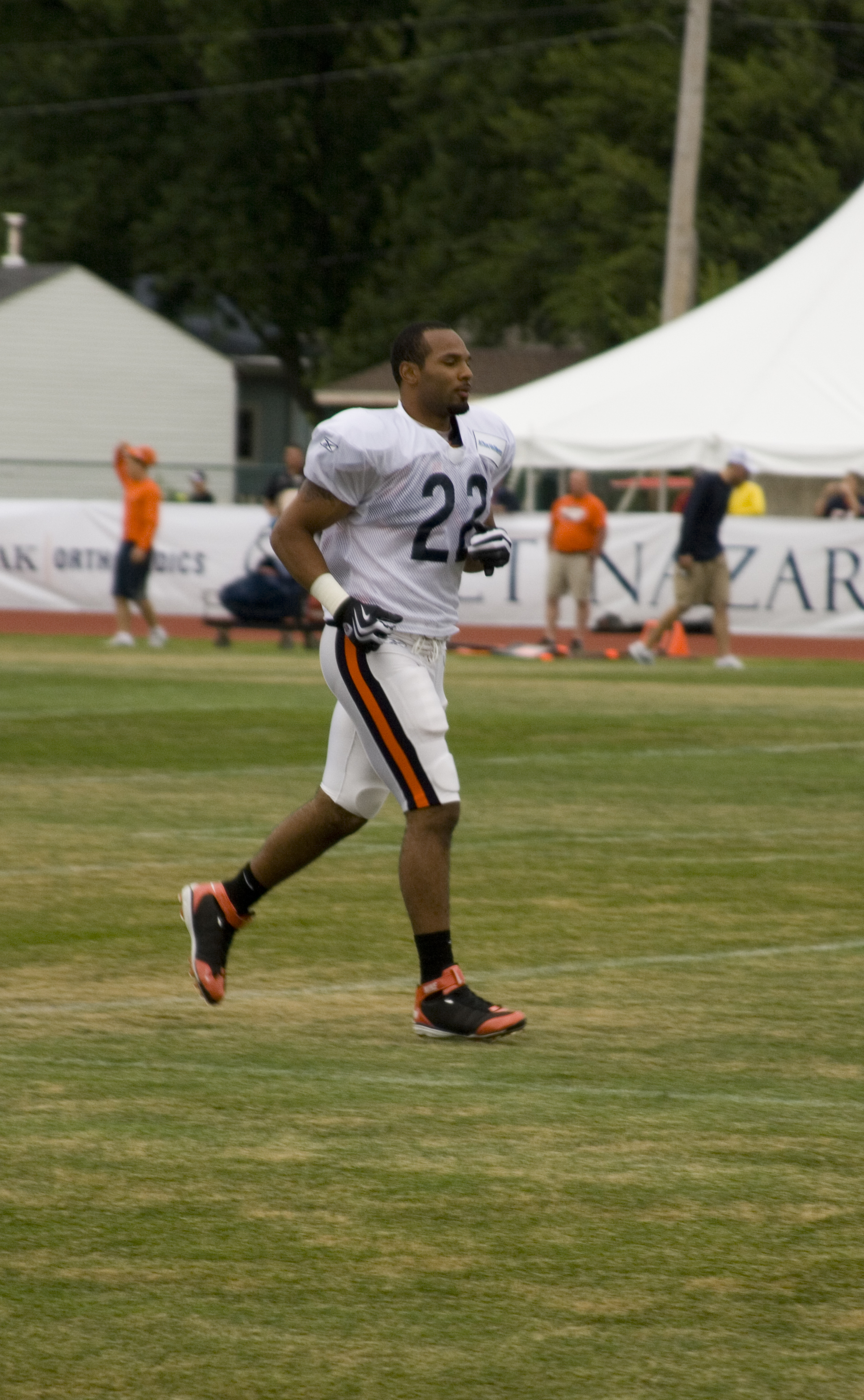 However, Forte is missing the opportunity to work with coaches in the classroom as they install a new scheme. I'm not saying it takes a brain surgeon to figure out or that he couldn't catch up. But it would be better if he were here getting familiar with new surroundings and new responsibilities.
With Forte not attending workouts and seeking what will be an expensive contract extension, you wonder if the Bears aren't going to play hardball and have Forte play though the end of his contract. Its a good year for runningbacks in the draft and teams don't like to take them too high. With Fox's preference for a runningback by committee approach, and with Forte's age and mileage, the Bears were bound to take one anyway. Based upon my experience participating in mock drafts and looking over existing ones in the media, I'd say there's a very good chance one will be the best available player or nearly the best available player through the middle rounds.