[EDIT:  In contrast to what I said below, TE Martellus Bennett was listed on injury report each day last week with designation of full participation.]
Dan Wiederer at the Chicago Tribune reports that tight end Martellus Bennett has been put on injured reserve with damage to his ribs. He wasn't on the injury report last week despite the claim that it was a hit in the Denver game that caused the problem.
"Head coach John] Fox has made it clear since January that he plans to build around team-first 'we before me' players and will be decisive in finding the right character blend for his roster. In that context, it's hard to envision the Bears keeping Bennett next season, even after his ribs heal."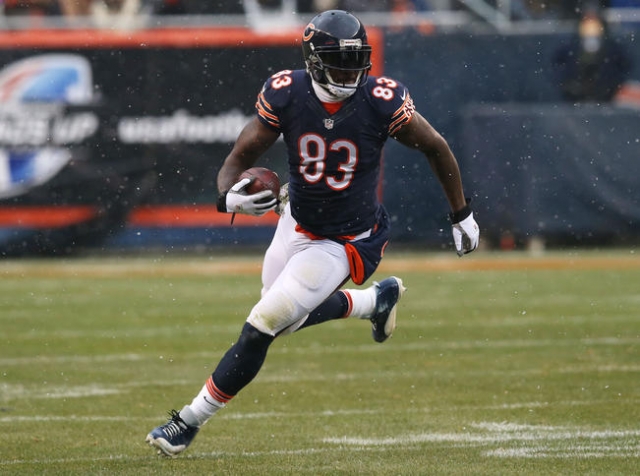 I've been predicting for some time that Bennett wouldn't be with the Bears for long. In fact, I thought he might be traded before the deadline.
It's obvious that the Bears have been making the most of a bad situation here. They don't want to just release a Pro Bowl tight end with no compensation but Bennett is making himself untradable. Teams aren't going to give up anything to acquire a tight end that makes it more and more obvious every day that he has a problem with authority and poor practice habits.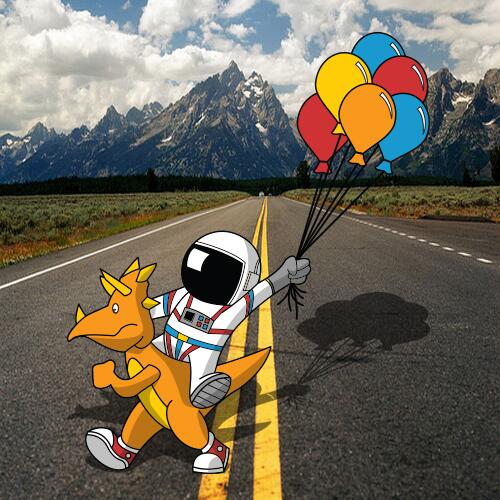 Bennett lacks focus and drive when he's not actually on the field during a real game. And even his effort during games has been questioned this year as he sometimes doesn't fight for 50-50 balls that he used to bring down regularly.
In any case, he shows no signs that he's willing to go the extra mile that's needed to make a talented player great. Like the situation with former Bears Brandon Marshall, Bennett looks like he's going to be another one of those tragic stories of wasted talent that never found it's way on to a winner. He's yet another classic example of why, despite the claims of many that talent trumps all, character still matters in sports.