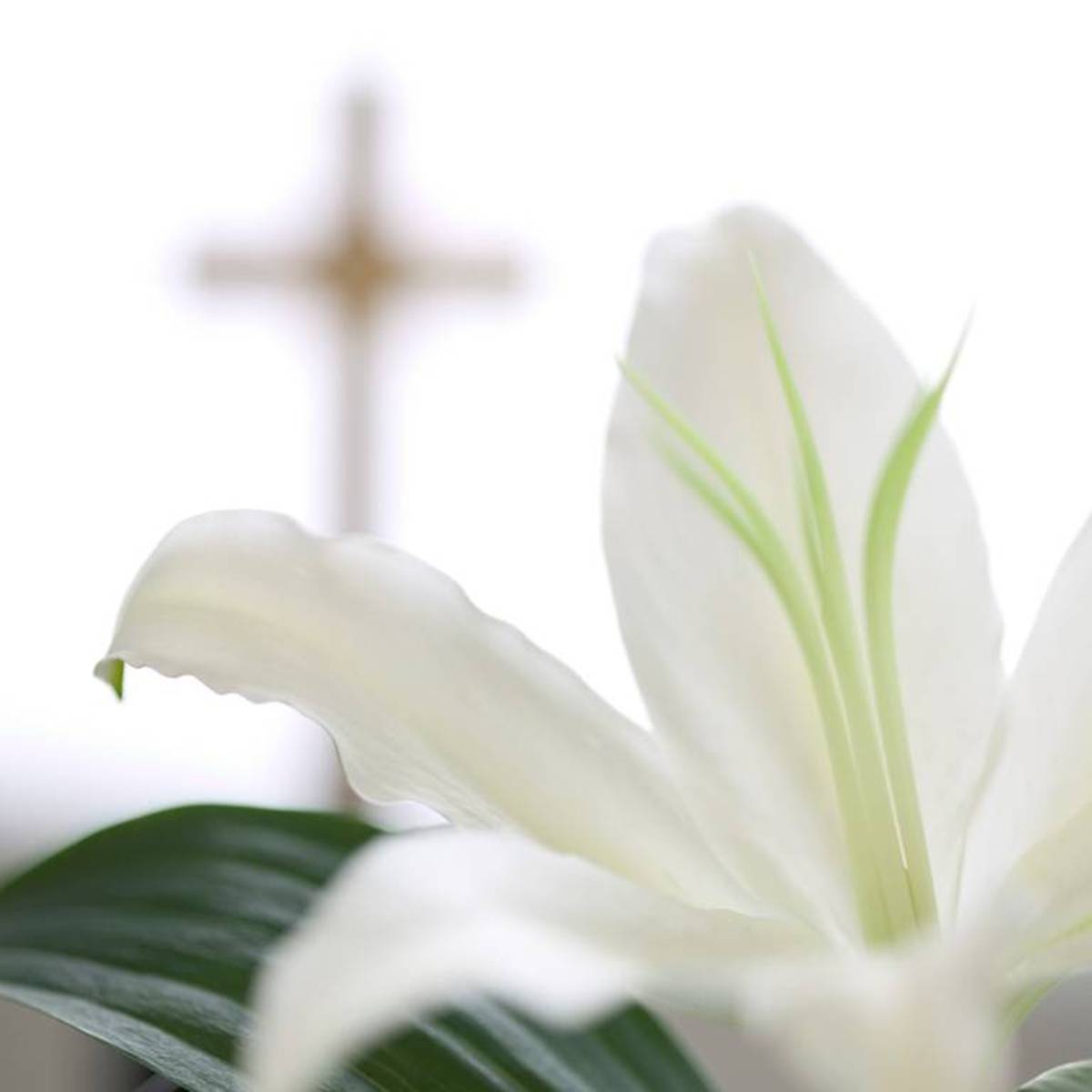 Bears defensive end Jared Allen gives an honest assessment of his year last year and how draining it was emotionally to Dan Wiederer at the Chicago Tribune as he holds his baby daughter Lakelyn in his arms:
"With each ugly loss, he felt his energy tank leaking.

"Allen thought he had signed on to a team with a high-powered offense, a re-energized defense and an inspiring coach in Marc Trestman. Instead, the Bears' 5-11 skid showed him otherwise and left him wrestling self-pity.

"'There was almost this disappointment in myself that I had made a bad decision,' Allen says of his free-agent signing. 'As a man, as a player, you can't let those circumstances affect you. Unfortunately there were times that I did. And that's on me. It's something you have to look back on and go, 'Come on dude.' '"
"'I can't let last season be my lasting impression, the image of a guy who was hurt and sick and pissed off,' he says. 'That's not me. … This is not about making the best of a bad situation. It's about being the best again in an environment where I can be.'

"He glances down again. Lakelyn is still asleep."
Allen's attitude should be inspiring to both teammates and fans that share a similar bitterness for how last season worked out. In particular, fellow defensive end Lamarr Houston, who started the season with a new free agent contract and a lot of hope, needs to pick up the peices and move one. It should be easier for him than Allen – he's going back to playing a 3-4 defense that he saw a fair bit of success in with Oakland before signing with the Bears. If his attitude recovers, his performance should as well.
Many Bears fans had expectations that were as high as Allen's. Those days are gone and the Bears are starting over with a clean slate top to bottom. They've left last year behind.
It's our challenge to do the same and to embrace what's coming.  Bears fans also need to make the best of our situation. The team isn't going to a Super Bowl. But its going to be our pleasure to watch their progress – to watch old players adjust to new situations and to watch young players emerge in a new environment.
Passion Sunday has arrived and Easter is upon our doorstep.  Many consider this to be a moment of rebirth.  It is the hour when we rise up and are transformed into something that is closer to both our beginning and our end.  Spring is approaching. It will be a time of renewal for all of us.