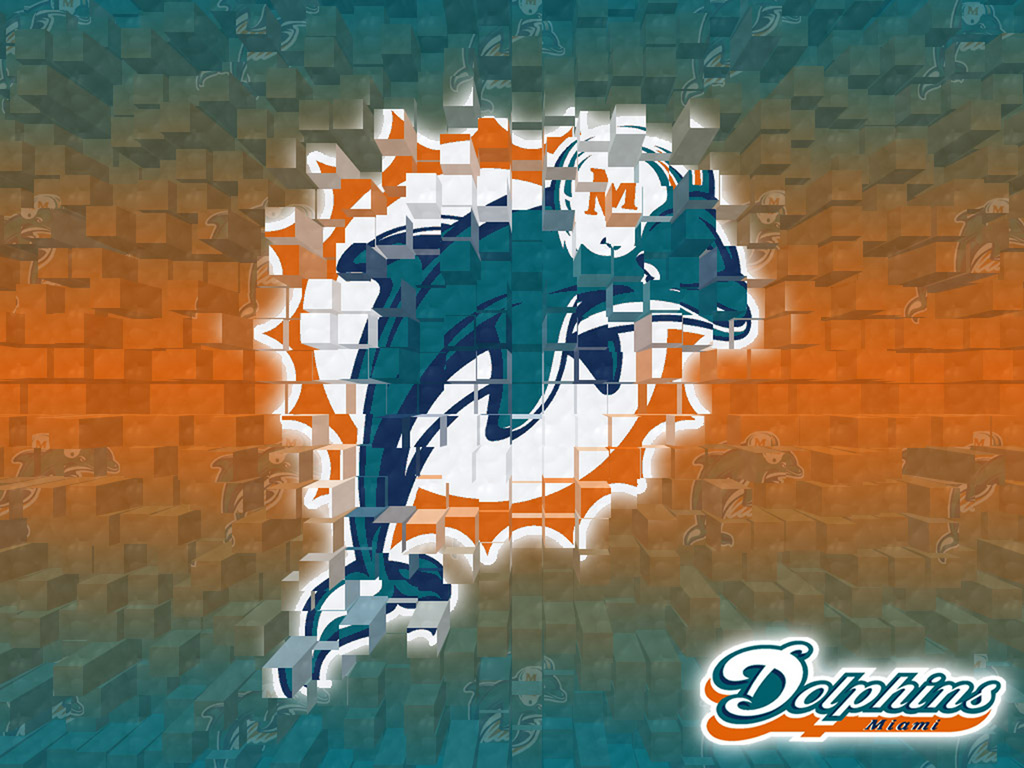 Want to know what a dysfunctional franchise looks like? Ordinarily I'd point to the Browns but sometimes I think the way the Dolphins are structured at the top with competition and rivalries amongst coaches and front office personnel make for a better example. In this case, Adam Beasley at the Miami Herald reports that there is a "spirited debate" about where to play linebacker Koa Misi. Head coach Joe Philbin and defensive coordinator Kevin Coyle want him at middle linebacker. So what's the problem? The "personnel department" has apprently made it known that they think Misi should play outside and that Kelvin Sheppard should be tried in the middle.
In most organizations, the coaches make this determination and that's the end of it. But in the corporate environment that Dolphins owner Stephen Ross has allowed to develop in the organization, Philbin is seen as being in a weak postion and, therefore, front office personnel apparently feel free to insert themselves into the process.
Occasionally I'll point out that the Bears are lucky to have the McCaskeys as owners of the Bears. Consider the Dolphins as yet anouther reason why. This is no way to run a franchise.