For those Buccaneers fans jumping off bridges after week one because your team chose Jameis Winston, I come bearing good news: The last quarterback to throw a pick six on his first NFL pass? Brett Favre.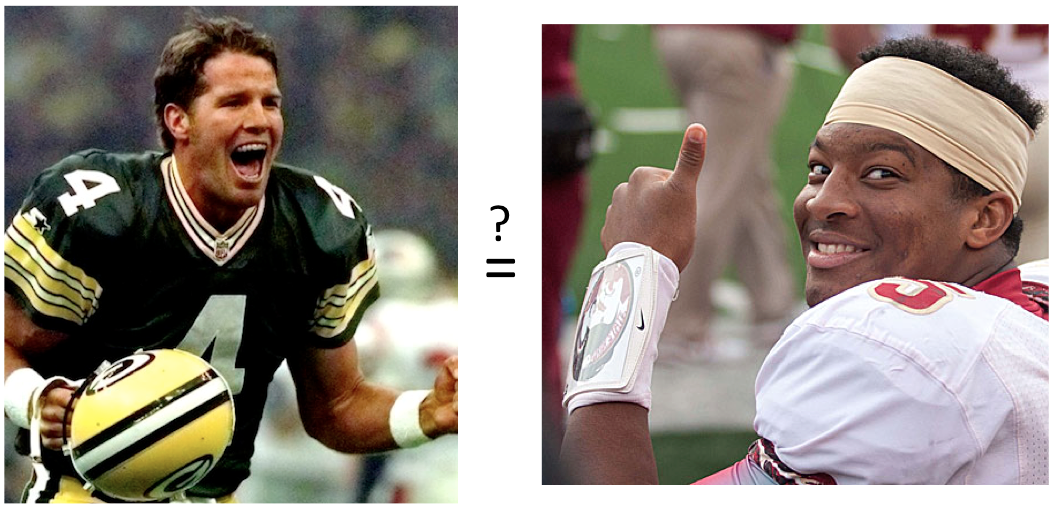 Oh. And lest you think I've forgotten you smug Marcus Mariota fans:
Mariota's passer rating today is the highest for a QBs first start since…. Robert Griffin III.

— Matt Miller (@nfldraftscout) September 13, 2015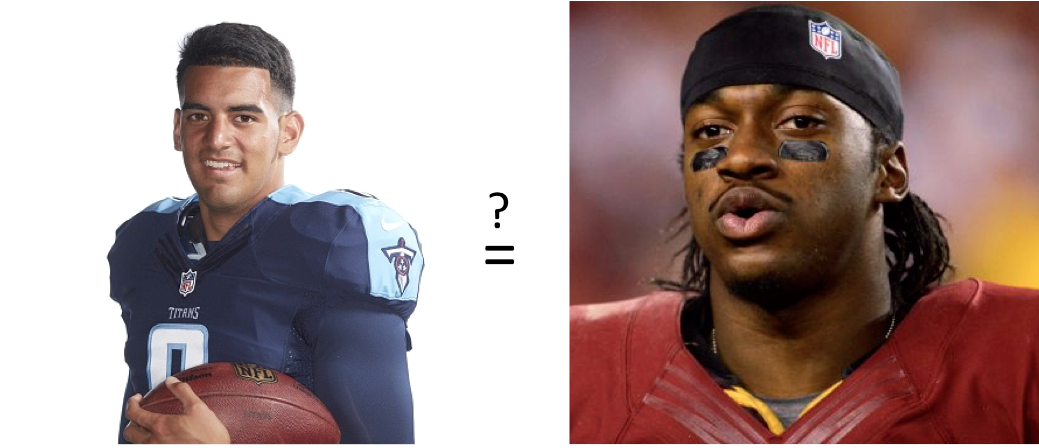 Good luck riding those rollercoasters, boys and girls.