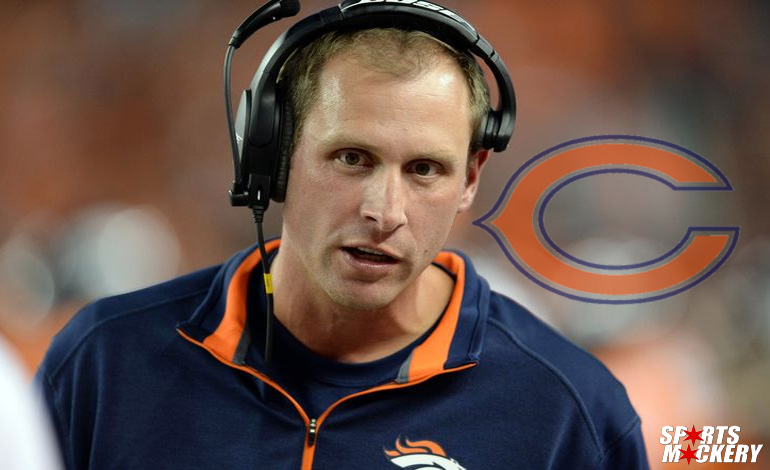 Rich Campbell at the Chicago Tribune relays comments that Bears offensive coordinator Adam Gase made on Thursday. He discussed why the Bears threw four straight passes against the Packers in the fourth quarter on a goal-to-go set of downs that began at the 6-yard line:
"'It's one of those deals you wouldn't have called them if you didn't feel great about them,' he said. 'You'd like the execution to be a little better. Probably one of those calls I wish I could have had back. But at the end of the day, whatever we end up calling, we've talked about it. We've worked on it. Nobody should be surprised by those things, and we have to execute them.'

"Which pass did he want back?

"'I don't want to tell you,' he said with a smile."
It certainly doesn't have to be done this way but standard red zone procedure at times like this is to run the ball a couple times, then hit the defense with a play action pass, often to the tight end. The Bears were running the ball well and Martellus Bennett was having a reasonably good game. This seemed like a good spot for that.