Brad Biggs at the Chicago Tribune answers your questions:
"How do you add talent to this team quickly? Do you think GM Ryan Pace will spend in free agency given how the Bears may have a ton of cap space next year? — @HumanSabre from Twitter"
"There is no quick fix to years and years of poor drafting and developing. I expect the Bears to have oodles of salary cap space after this season. Enough to do whatever Pace wants to in terms of re-signing players currently under contract and pursuing free agents on the open market. But the Dream Team approach rarely nets positive results. The Redskins have been super aggressive in free agency over the years under Daniel Snyder. That hasn't worked so well."
Could not agree more. As Biggs points out, Bears free agent signees have rarely made a difference in the win-loss column. Players are available on the street for a reason and that includes the ones that appear from the outside to have worked out.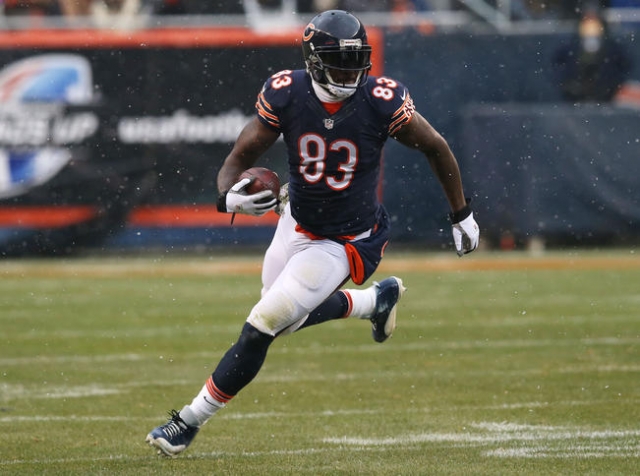 For instance, Martellus Bennett is a marvelous tight end – a Pro Bowler. But from the rare report in newspapers that address or imply that any player's behaviour off the field might not be up to snuff, it's evident that Bennet is immature, has a serious problem with authority and, if we read further between the lines, might allow some of his other interests to distract from football. If you doubt my opinion here, look no further than the fact that the Bears by all reports were trying to trade the undeniably very talented Bennett last spring rather than deal with the headache he's turned out to be.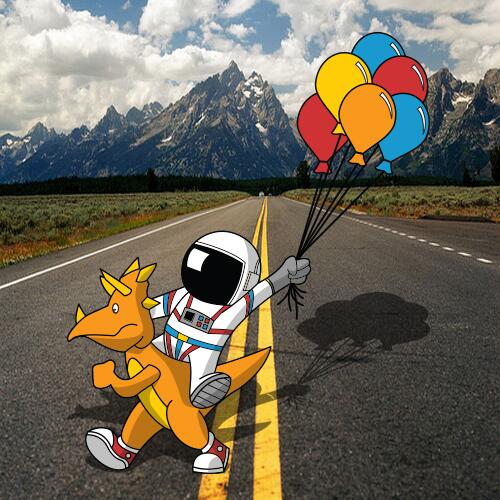 The Bears need to draft well and draft consistently well. That way they will be using that cap space to extend the players they want to keep rather than having to throw money at other teams' castoffs.