I couldn't agree more with Brad Biggs at the Chicago Tribune on the Bears pass rush:
"This is a major issue for the Bears right now. They have no pass rush and that's deeply troubling because the team stance through the offseason and then training camp was outside linebacker was the deepest position on the roster or at least on the defensive side of the ball. That was supposed to be a strength. Right now, it looks like a real problem area, one that's making a talent-deficient secondary look worse."
It was supposed to be deep in that they've got a lot of guys at the position. But none of us really knew how good those guys were going to be. Biggs quotes Cardinals left tackle Jared Veldheer as he addresses the problem:
"They are big for outside 'backers. They're almost all 4-3 D-ends that have been converted.'

"With that size, there isn't a lot of speed coming off the edge. Veldheer agreed with that and said he found himself misjudging the pass rush a couple times because he expected a defender to be on top of him sooner than they were."
Exactly. Speed. The Bears lack speed virtually everywhere on their defense. They lack speed at linebacker and they lack it in the defensive backfield where the cornerbacks don't have the necessary recovery speed to effectively play man coverage and the safeties, particularly the aging Antrel Rolle, can't get over to help.
This was a large part of the problem last year when defensive coordinator Mel Tucker took much of the blame for the Bears defensive woes. And like last year, I'm starting to wonder if this isn't going to be another historically bad defense. Indeed, 48 points was the most the Bears have ever allowed in a home game. Only the expected development of the younger players, the hope that everyone will react quicker and more instinctually as they get more familiar with the defense, and the better coaching gives me any hope that won't happen.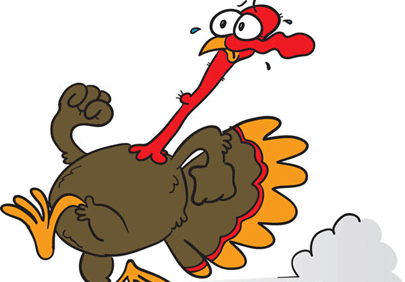 But I'm starting to look more and more at that Thanksgiving game against the Packers at Lambeau Field with trepidation. Something tells me I'm going to once again be the deeply humiliated Bears fan surrounded by family in another city as the team gets a 50 burger hung on them. Or more.