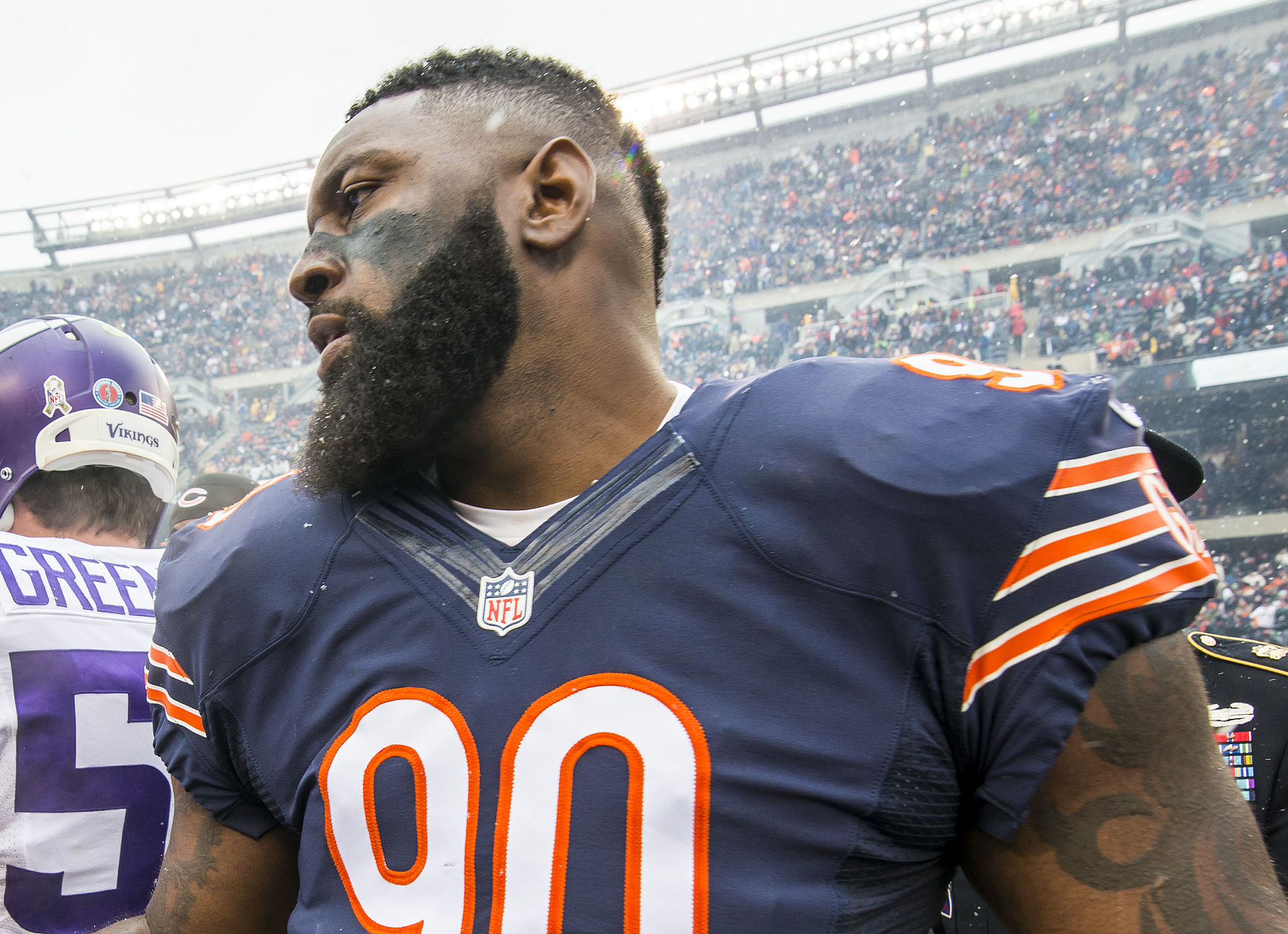 Rob Demovsky at ESPN reports that Packers head coach Mike McCarthy gave his players almost eight days off over their bye week. That's nearly double the minimum four days that the NFL Players Union requires.
I find this to be interesting because Bears head coach John Fox went with the minimum four days rather than give the players the maximum amount of rest the way that McCarthy did.
I'm not saying that Fox did the wrong thing. The Bears are a young team who undoubtedly needed the extra work. I'm sure they did what most teams do over the bye – they tried to correct problems that have been identified via self-scouting. And I'm sure there are a lot of problems.
The Packers are a veteran team and one that's undefeated at that. Perhaps there are some guys who still needed the work and perhaps there aren't.  We'll have to wait and see how they do but they undoubtedly have fewer things to worry about correcting than the Bears. McCarthy is a fantastic 8-1 after the bye during his tenure but Fox is a pretty respectable 10-3. I'd say both coaches know what they're doing and what their team needs.
But there may have been one negative factor that fell out of Fox's decision to work his team. It's all well and good to get young players into the building for needed extra work but it's quite another to ask veteran players to do it, correction of problems identified via self-scouting or not. A lot of these guys have families and they were undoubtedly looking forward to the time off. It doesn't take much imagination to wonder whether veteran defensive tackle Jeremiah Ratliff wasn't one of them and whether that factored into his decision to show up "in no condition for work" on Wednesday. Perhaps Ratliff had decided to take the extra day of the bye to relax and do whatever it is that he did a little early, team demands or not. Knowing that your biggest rival a couple hours away was giving the players more than a week probably didn't help.
Again, I'm not saying that Fox did the wrong thing. But there are consequences that have to be weighed whenever a decision like this is made. The Bears may well have lost Ratliff as a consequence of this one. It's well known that Ratliff was a mentor for the younger defensive linemen including rookie Eddie Goldman. Even rookie center Hroniss Grasu sought him out for advice.
Perhaps the best lesson Ratliff could have taught these players was his final one when he pushed the team over the edge and was released. Perhaps the long-term benefit of a few extra days of practice was worth the loss. And perhaps it wasn't.