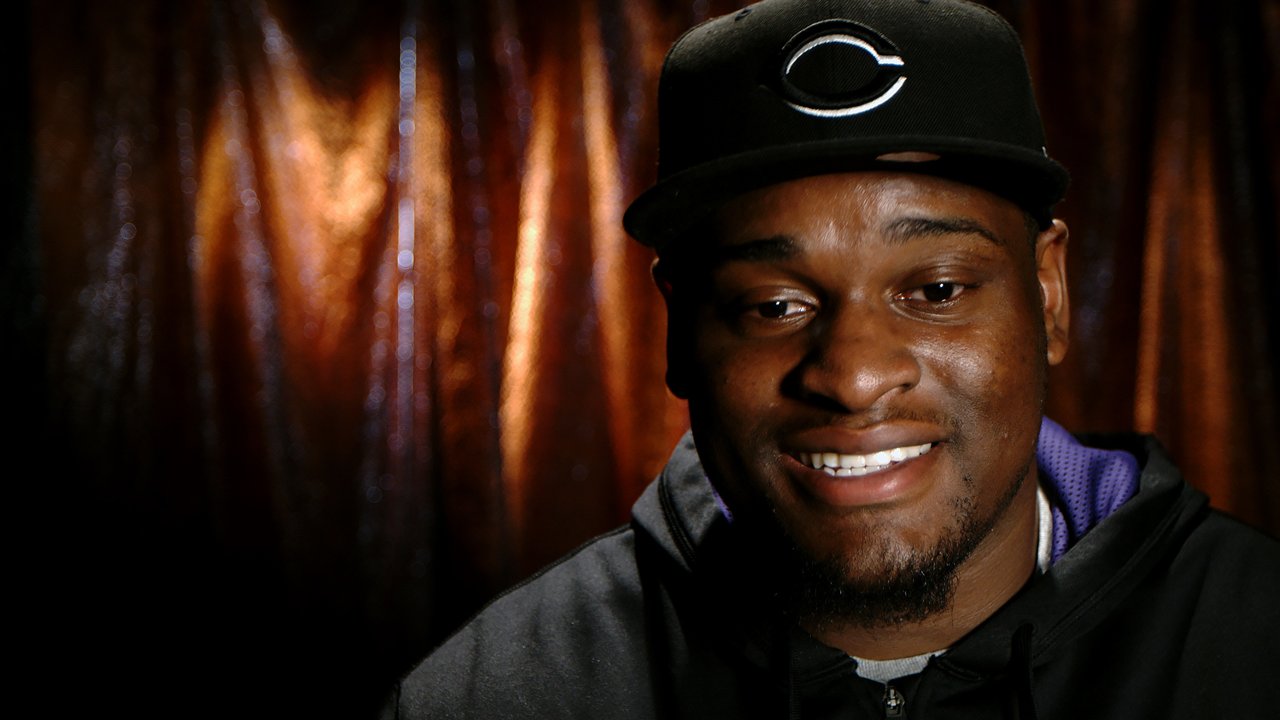 Hub Arkush at chicagofootball.com answers your questions:
"From @MDayne: How much of a project is [Tayo] Fabuluje? Any chance he contributes this year?"
"Originally I thought he'd need at least three years and might not crack the lineup until 2017. Now I'm thinking he will be ready to compete in training camp next season.

"Asking him to compete this year still feels like asking a lot."
It does. But I'm far more high now on Fubuluje now than I was after the draft where he appeared to be a 6th rounder flyer that was unlikely to yield much. It says something about Fabuluje that he not only made the 53 man roster but that he seemed to be an option that the Bears were actually considering at right tackle in the preseason.
Fabuluje was well behind the more experienced Jordan Mills and second year man Charles Leno. But he appears to me to have far more potential than, either. At 6'6″, 342 lb he's amazingly athletic for someone his size. I'll be very much looking forward to seeing how he develops in the future be, it this year if he's forced onto the field, or next year in camp competing to start.