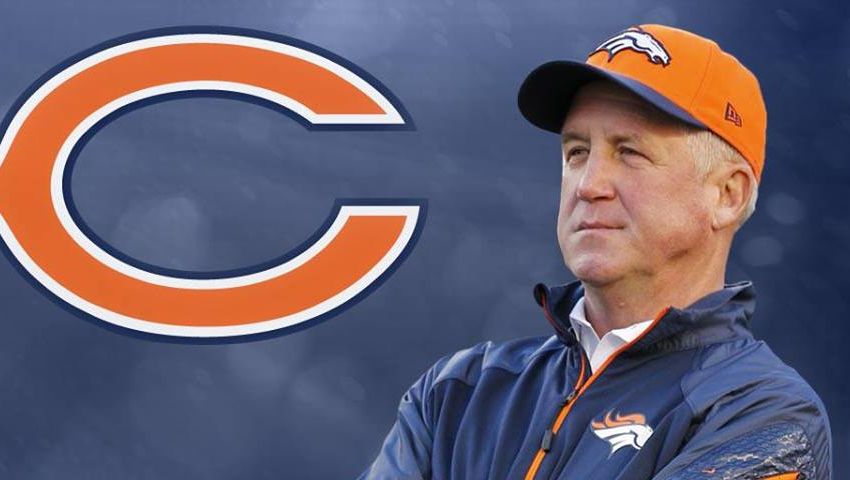 Dan Wiederer at the Chicago Tribune quotes left tackle Jermon Bushrod on starting the season 0-2:
"'You want to keep your eyes on what's in front of you,' Bushrod said. 'We don't really want to look at the big picture right now. Because when you look at the big picture, it will get you off the task at hand. And if you're not focusing on your specific job, you're not trying to help us.

"'It's something we all have to deal with. You have to tell yourself to zero in. And it's not easy.'"
The Bears are dealing with the unenviable task of keeping their spirits up in the face of a poor start with what I'm sure they realize is a team with a limited upside. Getting them to the point where they can do that is the job of the head coach. And I consider what's happening here to be the sign of a veteran on the job dealing with the problem.
One thing that you notice after a while as an alert fan is that when players make statements like this, it's usually more or less because that's the message that they're getting from coaches. Most coaches know that you tell teams in this situation not to panic and that they're "starting fresh this week". But what's happening here goes beyond that because head coach John Fox is giving the players something else to focus on in place of the situation that the team finds itself in. Namely, themselves. Fox is telling the team to focus on what they can control – if you focus on yourself and do your own job better and if everyone else does the same, the wins will take care of themselves.
That's an amazingly simple message but it's one I can't imagine some other head coaches the Bears have had sending in the same way – I'm looking at you, Marc Trestman. This may be a team with limited talent but more and more I'm convinced that this coaching staff is exactly what the Bears need to build a future around.