Bears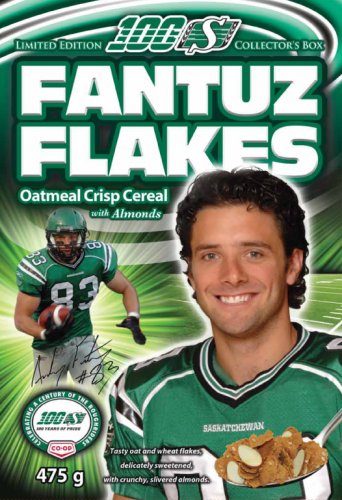 But you know when you've really made it?  When you have your own dandruff shampoo (the video was made by the Hamilton Tiger-Cats).
Biggs continued his excellent positional analysis series with the running backs.  I thought this was an interesting choice of words:
"Harvey Unga faced an uphill battle to make the 53-man roster as an addition in the supplemental draft and the Bears found a convenient way to redshirt him with a hamstring pull in training camp."
"Kevin Colbert, the Pittsburgh Steelers' director of football operations, noted that nearly three-quarters of Pro Bowl players were selected in the first three rounds.

'''So it's very important that you get those players right,' Colbert said, 'and we really emphasize making sure we don't make mistakes on the 1's, 2's and 3's. If you get lucky on the later rounds, great. But the 1's, 2's and 3's, if you miss on them, they can set you back for some years.'''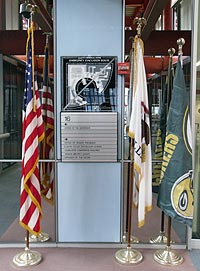 Elsewhere
Pittsburgh defensive end Brett Keisel has been growing his beard for seven months.  He thinks it gives the Steelers' "Super Bowl powers".  From Sam Farmer at the Los Angeles Times.
NFL commissioner Roger Goodell addresses the negotiations with the Player's Union in this video as he answers a queston from Chad Ochocinco:
One Final Thought
I am not going to pick the Super Bowl game, especially against the spread, because I think its too close to call.  But in what I consider to be a good sign for the Steelers, most of the money in Vegas is coming in on the Packers.
Most of the bets aren't in yet.  But MGM Resorts International, which operates 10 sports books on the Las Vegas Strip, said about 70 percent of the money bet so far in its casinos is for a Packers victory.  Bookies aren't in the business of losing money.