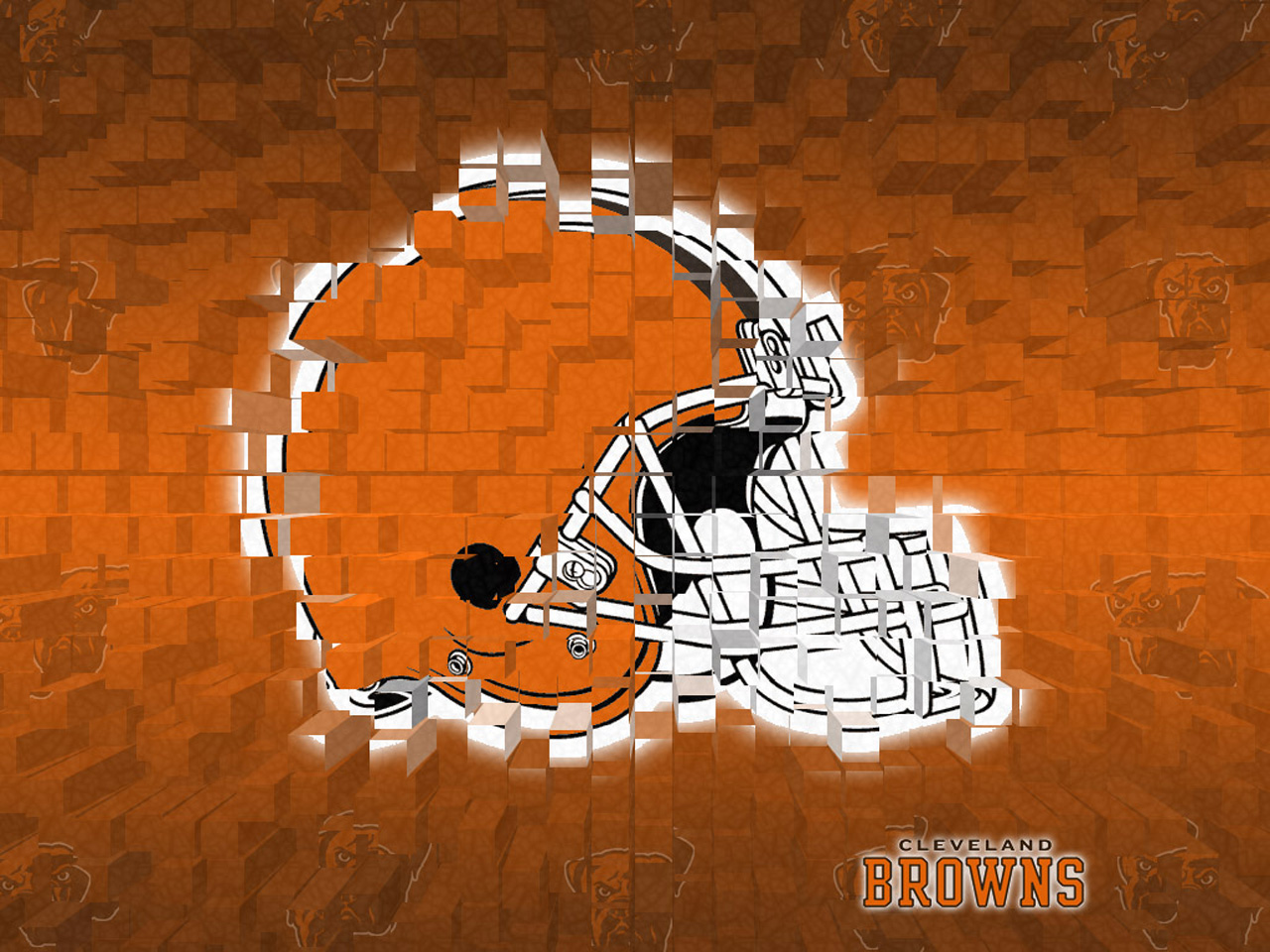 I've been as tough as anyone on the Browns.  And its well deserved because they really are the definition of dysfunctional. Pat McManamon at ESPN elaborates:
"From general manager Ray Farmer being suspended four games because of illegal in-game texting, to offensive coordinator Kyle Shanahan leaving with two years left on his contract, to first-round pick and expected face-of-the-franchise quarterback Johnny Manziel finishing rehab, to former All-Pro receiver Josh Gordon facing another suspension for substance abuse, headlines have not been kind to the Browns. And that was all within the past few months.

"'Let's face it,' [owner Jimmy Haslam] said, 'it hasn't been the smoothest start in the world.'

"Since the family bought the team for just more than $1 billion in October 2012, the Browns have been through three head coaches, three general managers, seven quarterbacks and (in two full seasons under Haslam) 21 losses in 32 games."
And yet with all of that, Michael David Smith at profootballtalk.com had to admit this:
"[I]t's hard to dispute that those moves made the franchise look like it didn't know what it was doing."

"On the other hand, the Browns really did take a step forward on the field last season. Granted, a 7-9 season isn't 'a step forward' in most places, but in Cleveland it is. That was the Browns' best record since 2007."
How bad is it when a franchise can be about as inept as it gets – a total embarrassment for an entire city – and yet it's still an improvement?