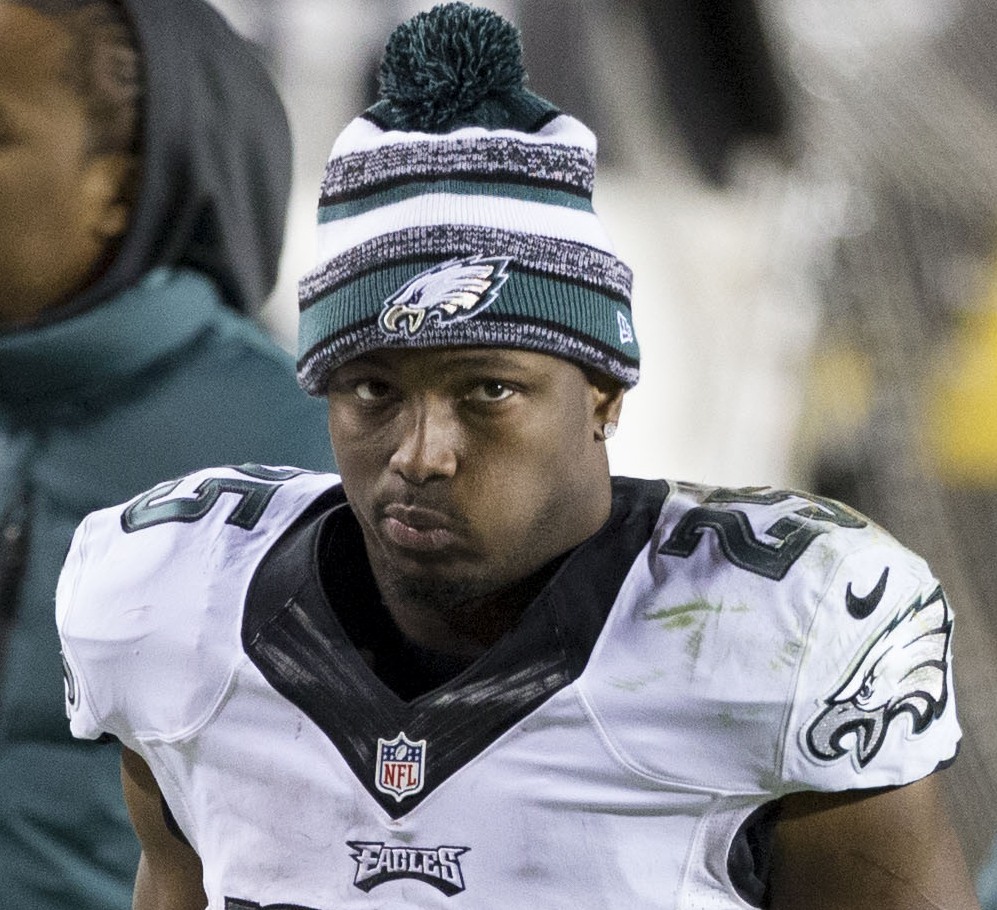 Gregg Rosenthal at nfl.com quotes runningback LeSean McCoy (above) on his former Eagles head coach Chip Kelly:
"'[Buffalo] is more of a NFL type of feel,' McCoy told NFL Media's Kimberly Jones on NFL Network's NFL Total Access. 'Being with Coach (Andy) Reid for so long … you get used to that. A player's coach. An NFL type of atmosphere in the locker room and around the facility. And for two years in Philly it wasn't like that as much. Not in a negative way, but it was different. It was more like a college feel.'"
"'I don't think he likes or respects the stars. I'm being honest,' McCoy said Monday, via the Philadelphia Inquirer. 'I think he likes the fact that it's 'Chip Kelly and the Eagles.' … It was 'DeSean Jackson — a high-flying, take-off-the-top-of-the-defense receiver.' Or 'The quick, elusive LeSean McCoy. I don't think (Kelly) likes that.'
Translation: "Kelly didn't treat me like a pro because he didn't 'just let me do what I wanted." Or, put another way, "Doesn't he know who I am?"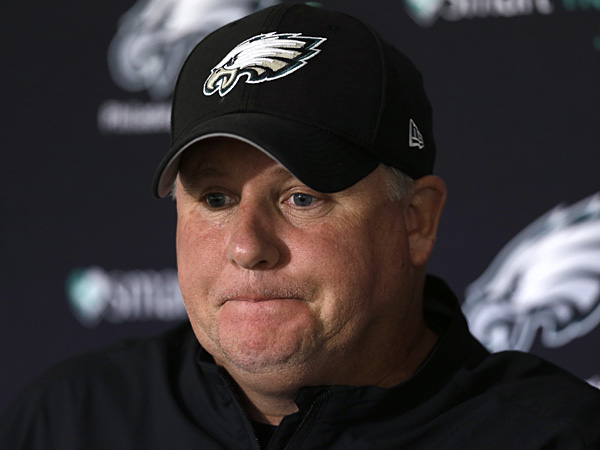 I don't have a single doubt that Kelly (above) has a big ego. To a certain extent it comes with the job. But I also don't have a single doubt that he'd love to still have McCoy.
My read on this is that McCoy was at least as big of a problem as Kelly was or will ever be. His running style didn't fit what Kelly wanted him to do and he refused to accept authority and adapt to the scheme. If that is what having "more of an NFL feel" is all about, I want no part of it.