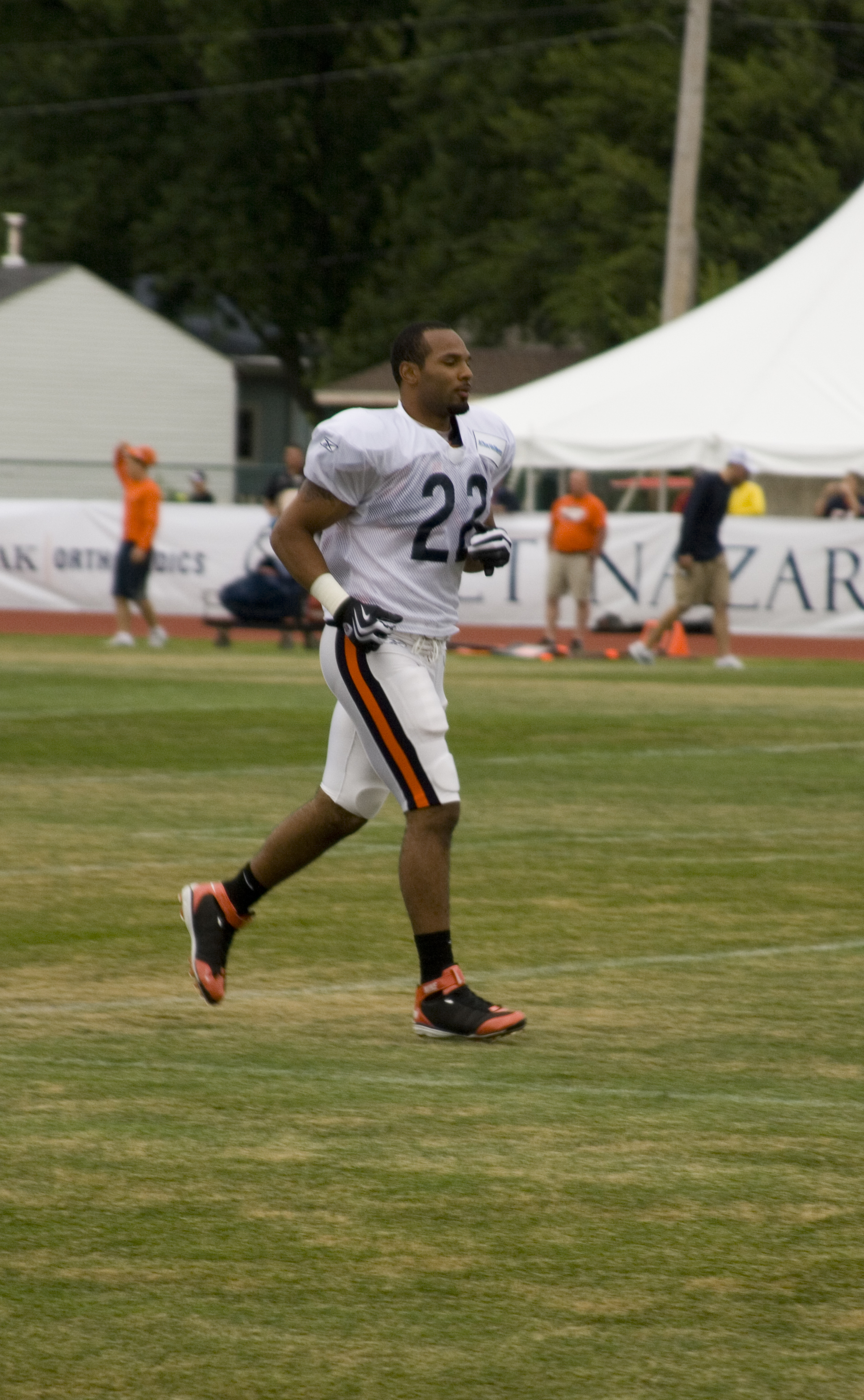 With the NFL calming down before the start of mandatory mini-camps and then training camp, news has been in short supply. Many outlets are settling down to get an overview issues facing their teams. In that respect, John Mullin at csnchicago.com has been taking a special look at what the Bears are going to do at running back.
The problem is that Bears head coach John Fox and offensive coordinator Adam Gase both have a history of using a running back by committee approach to their offense. Despite spending an inordinate amount of money on back ups to Matt Forte, the players behind Forte have traditionally gotten few carries. That's partly because they've under-performed but that's not the entire explanation. For instance, we can't really say whether current backup Ka'Deem Carey was good or bad because he barely got a chance to perform at all last year.  That's probably largely because Forte hates to be removed from games and the Bears have chosen to accommodate him by leaving him in rather than upsetting him. What Fox and Gase decide to do about this situation will be interesting to watch.
He doesn't state it out right but as I read it, Mullin seems to be leaning towards the backups seeing more time with Forte just having to live with it. But I'm not so sure. Neither Fox nor Gase has indicated that they're going to do anything other than play to the strengths of their personnel. Gase, at least, seems to recognize the difference this year:
"'This is an unusual situation just because Matt has been in such great shape and has been so dynamic as far as staying on the field,' said offensive coordinator Adam Gase. 'We've just got to see how it plays out.'"
That may mean that if Forte shows no signs of wearing down, they will choose to do what the previous staffs have done – leave the best performer in. The guess here is that the Bears drafted Jemermy Langford with the idea that if he was going to languish behind Forte, he would at least contribute to special teams. That's a very bad sign for Carey. I personally, like what little I've seen of him but he doesn't contribute to special teams and he was, as it turned out, a waste of space on game day last year. That won't happen under the current regime, which shows signs of being better able to manage the roster. Carey will likely either learn to contribute on special teams or Langford will win the job. And that may be the only difference in the way that the position is handled this year.