Here's another good question for Hub Arkush at chicagofootball.com, one that I also had:
"Why did the Bears trade a draft pick away [for TE Khari Lee]?"
"My understanding is it's a sixth-round pick in 2017, not next year. To justify that pick, all he has to do is become a solid No. 2 and you can get two years of production out of him that you don't get with that pick if you keep it.

"That's why they did it.

"My analysis is they better be right and he better become at least a No. 2 tight end in the league. I can't ever remember a team trading a sixth-round draft choice for a player who was an undrafted rookie free agent out of a D II (or whatever they call it these days) school."
Who cares about production over the next two years?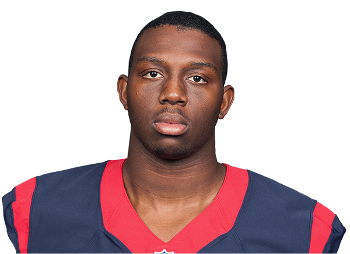 I'll take this farther than Hub. Lee better turn out to be more than a strictly blocking tight end, which is what he's been characterized as. You can pick better ones than Lee up in the sixth or seventh round of any draft and nothing should tell you that more than the fact that Lee was undrafted.