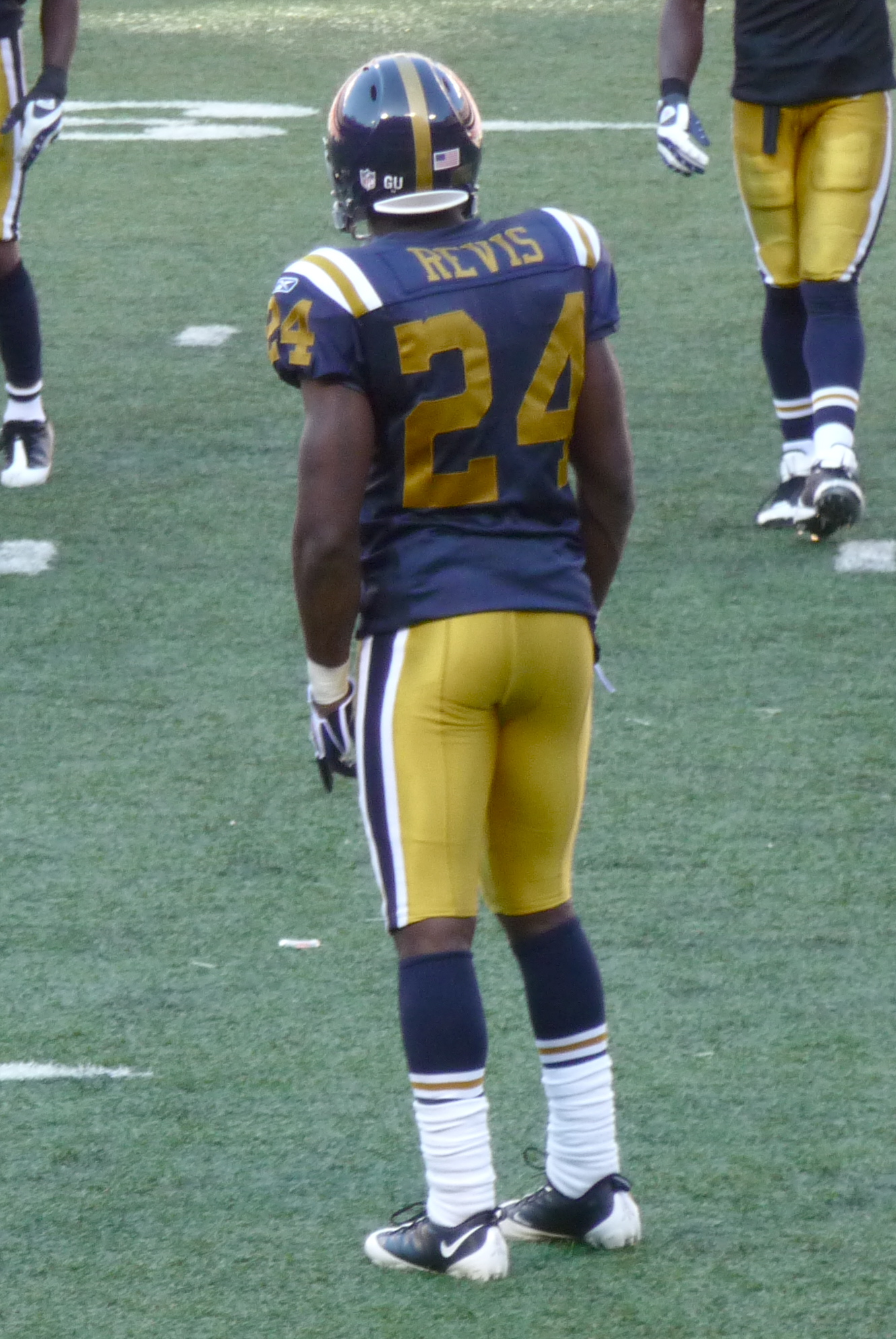 Mike Florio at profootballtalk.com reviews the tampering allegations against the New York Jets in regards to their eventual singing of Darrelle Revis:
"The problem arose when [owner Woody] Johnson said publicly on December 29 that the Johnson would 'love for Darrelle to come back,' a textbook violation of the tampering rules. (Johnson later said he 'misspoke,' a term which suggests Johnson actually meant to say he would 'not love for Darrelle to come back.')"
"In this specific case, the full body of evidence includes a March 3 report from [Manish] Mehta that Johnson was leaning heavily on his front-office staff to bring Revis back. Mehta's source, undoubtedly a member of the team's front office, committed a separate violation of the tampering rules by leaking the information to the media, since it had the clear impact of making it known to the football-following world that the Jets were indeed in play for Revis at a time when only the Patriots should have been talking to Revis. While the NFL has no jurisdiction over Mehta, the questioning that occurred at team headquarters on March 8 surely extended to Mehta's story from March 3."
Someone is going to have to explain to me what there is to investigate. This is open and shut. I know that most teams don't take tampering too seriously as its apparently done in secret all the time. But if the league doesn't punish the teams in blatant situations like that of the Jets, I don't see how they can continue to have any rules regarding the matter at all.