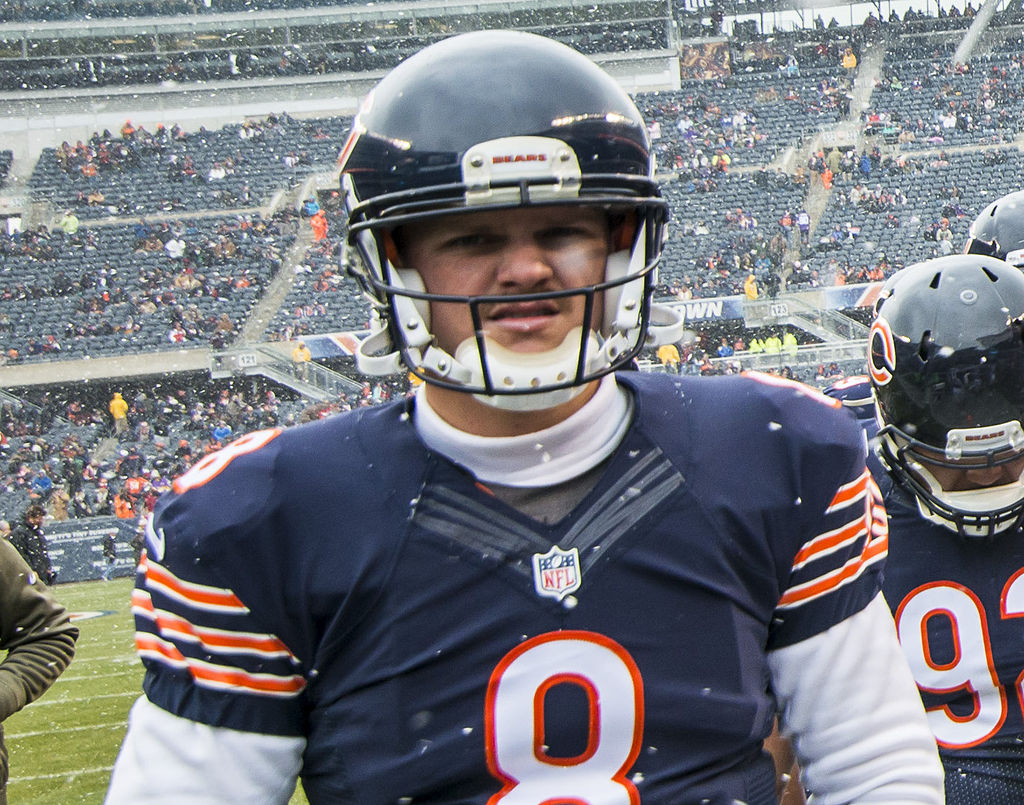 Rich Campbell at the Chicago Tribune describes head coach John Fox's reaction to quarterback Jimmy Clausen's effort in relief of starting quarterback Jay Cutler:
"Jimmy Clausen took over, and the offense gained only one first down on his first five possessions. That allowed the Cardinals to pull away and send the Bears to their first 0-2 start since 2003.

"'Any time you put a quarterback in that has gotten backup reps during the week, I think it's tough,' Fox said. 'All in all, I thought he did the best he could, and that's all you can ask for as a coach.'"
I disagree. Clausen looked unprepared for what he was seeing. I understand that Cutler probably took virtually all of the snaps in practice but its Clausen's job to be ready. He wasn't.
The biggest problems that the Bears had yesterday were on defense.   But the lack of preparation on Clausen's part was a major issue in a game where the offense had to make up for that defensive ineptitude.  Assuming Cutler's "hamstring injury" lingers, we can only hope he will be better after a week of preparation against a pretty good Seahawks defense.