Dan Wiederer at the Chicago Tribune quotes running back Matt Forte on the Bears letting his contract run out before making a decision on what to do moving forward:
"Forte expressed his desire for a contract extension last offseason, even offering to restructure his deal to give the Bears a salary cap boost for 2015 while also obtaining his own job security. But new general manager Ryan Pace made it clear he wasn't interested in discussing a new deal at that time.

"And while Forte understood the decision, the limbo also bothered him.

"'I would respect it more if it was just like, 'Look we're not going to re-sign you.' … Because then I would know."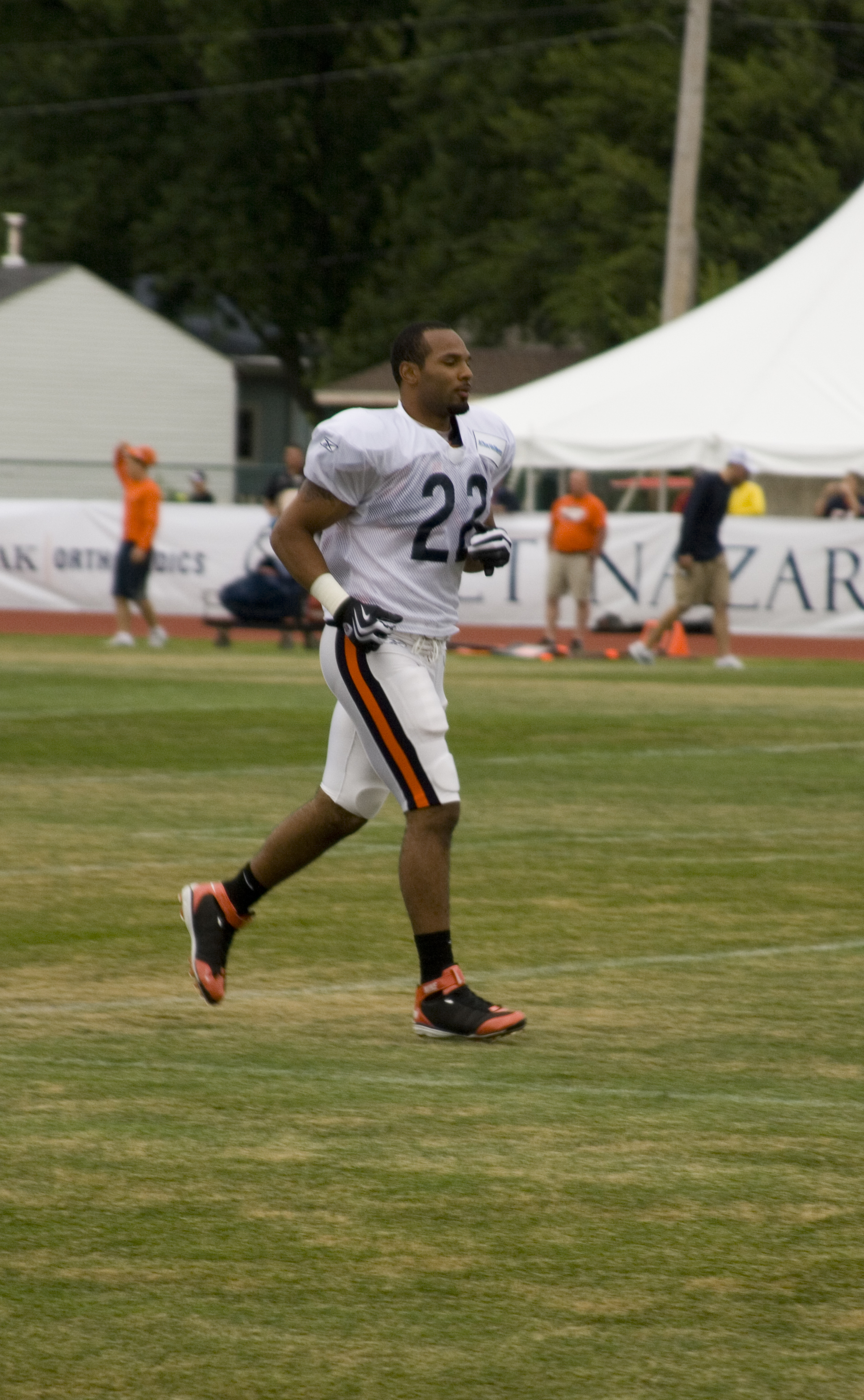 Unfortunately the Bears couldn't do that then and they can't do it now.
First, they probably haven't made the decision, yet. What if running backs coach Stan Drayton strongly suggests that Langford can't carry the load and that both backs would be better sharing it? What if they decide that they can't carry Ka'Deem Carey as a reliable back up?
ON the more positive end of the spectrum, what if offensive coordinator Adam Gase meets with the front office after the season and describes new plans to use both Forte and Jeremy Langford at the same time? Forte has plenty of value as a receiver on a team that could certainly use more threats at the position.  And they've got the cap room to keep him as a luxury in such a role.
Second, and more important, the next two games could end up making what will be a difficult decision, easy. What if Langford sustains a serious injury on Sunday that jeopardizes his future? Suddenly resigning Forte becomes a priority.
In any case, whether the Bears keep Forte or not probably depends a great deal on whether they can keep him at their price. That will depend upon what his value is in free agency and there's no way to know that until he actually hits the market.
One thing is certain. Whoever gets Forte is going to get a consummate professional and a class act. Fans here are going to wish him well and welcome him back whenever they can. That's worth more than any contract any team could offer.