Brad Biggs at the Chicago Tribune on how the 49ers were handling Bears wide receiver Alshon Jeffery Sunday:
"[San Francisco nickel cornerback Jimmie] Ward said the 49ers didn't have anything special for Alshon Jeffery in terms of coverage other than the fact that he was to be double teamed in the red zone. Jeffery had 85 yards receiving but caught only four passes."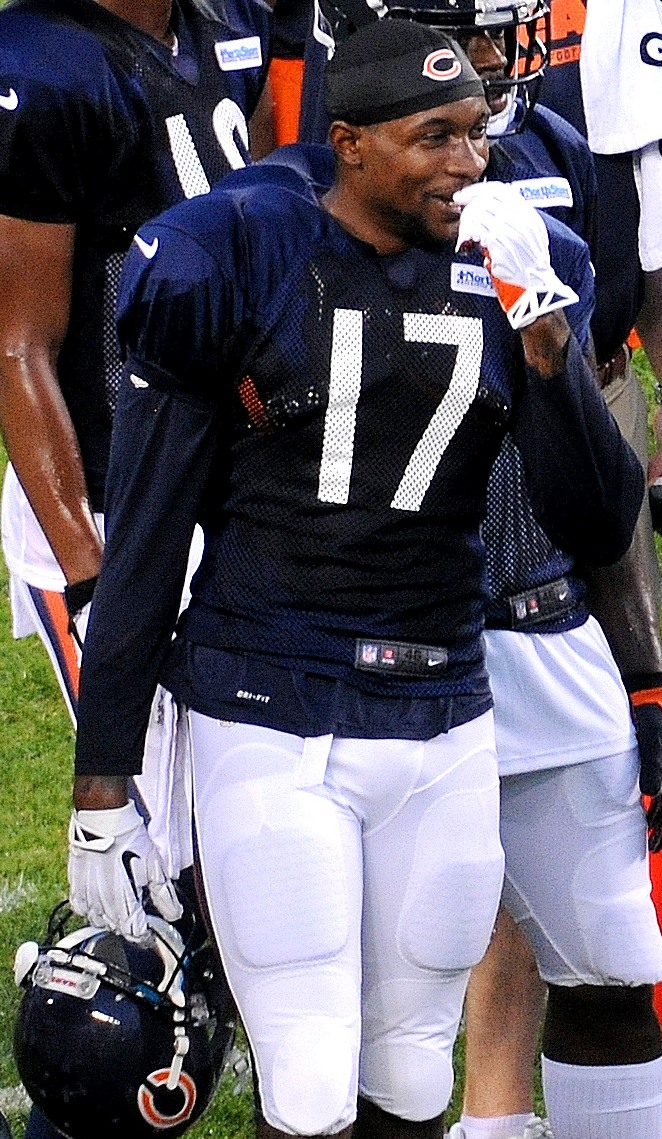 Since returning from injury to re-enter the starting lineup, I would call Jeffery productive but not outstanding at 11 catches for 175 yards. This is something to keep an eye on. If Jeffery isn't dominating despite seeing nothing out of the ordinary in terms of coverage, you have to wonder if he's really a number one receiver. If you are Jeffery, the worse news is that teams aren't doing anything special to stop you despite the fact that you are surrounded by mediocre talent at the other wide receiver positions. That means other teams don't view you as a true number one wide receiver either.
I still claim that the right thing to do is to franchise Jeffery and negotiate for a long-term contract. But I'm starting to wonder what he's going to get on the open market should he find his way there.